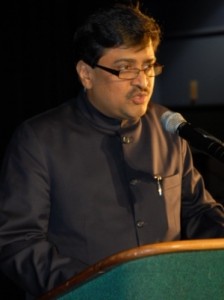 In 2009, the UCCA completed 17 years of Selfless service to the Maharashtra State in CT-CQB Training.

The Honorable Chief Minister of Maharashtra, Shri Ashok Cha van ji apllauded Rao couple for their contribution to Counter Terror training via their book ENCYCLOPEDIA OF CLOSE COMBAT OPS.

The CM Secretariat issued a certificate stating that they commend our 17 years of selfless service in CT training and wish us success in making Maharshtra a safer & secure place in countering the nefarious threat of ter ror
The UCCA publication ENCYCLOPEDIA OF CLOSE COMBAT OPS (published exclusively for Indian forces with the lifelong earnings of the Raos) was distributed by the State government to each & every Police force in the State in order to hone up their skills in fighting insurgency.
Min for Home Siddaram Mhethre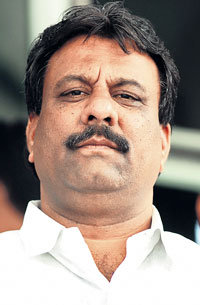 In 2008 the Maharshtra Home Ministry analysed the Rao couples work and commended their noble contribution to the State and Country in imparting modern training of the highest standards to combat insurgency.

Their organization UCCA completed 16 years of outstanding work in area of combat training to the Indian forces 0n 01 Mar 2008, having trained each and every Indian Special force, elite units of Indian Army and nationwide Indian Police forces in their modern methodology.